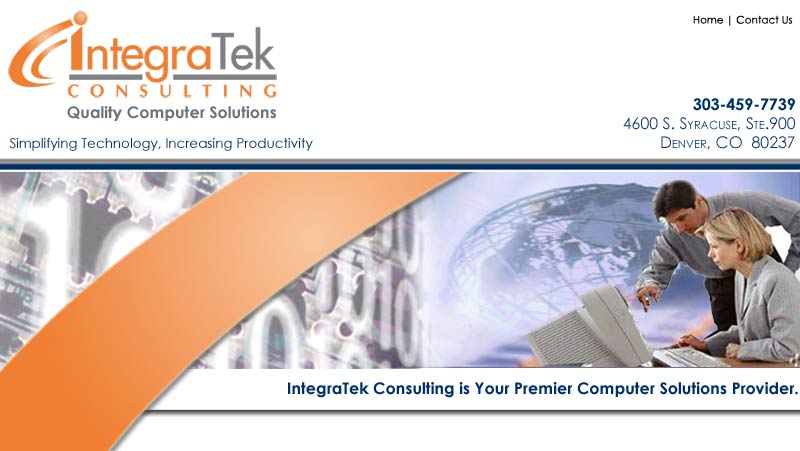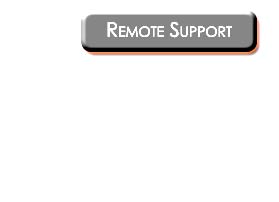 Partner with IntegraTek Consulting and have peace of mind knowing that not only are your computer needs covered by professionals; but you also have a long lasting relationship built on trust, quality and integrity.
We operate with the utmost integrity to provide prompt, quality and reliable technical assistance.
We strive to tailor support to your requests; and work within your budget to find solutions that meet your needs.
IntegraTek provides consulting, support and technology implementation that will improve your productivity by making your computers and network infrastructure a reliable asset, adding strength to your business.
Let us do what we do best so that you have the time and reliable tools to do what you do best.